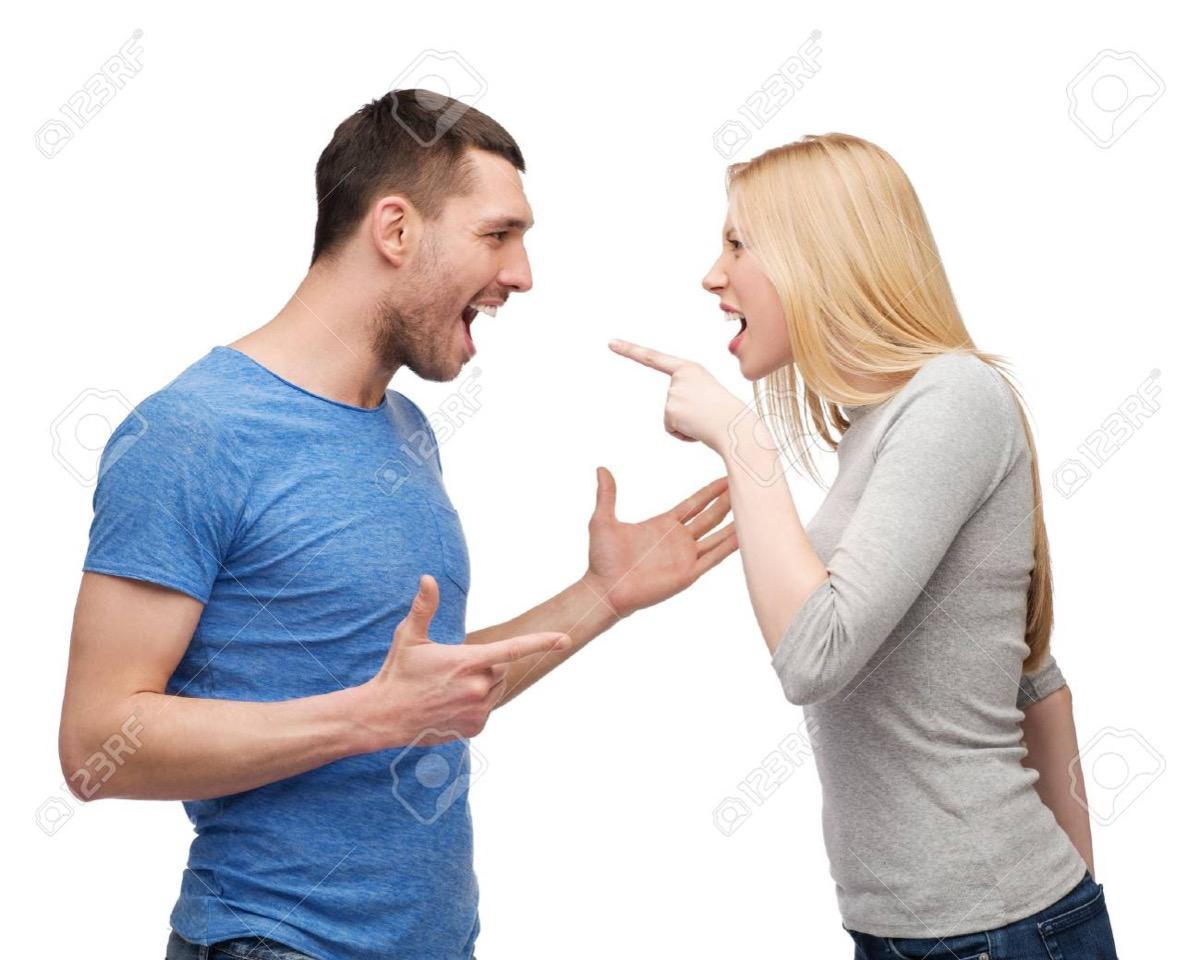 Half of all marriages end in divorce, and more frequently than not, they are highly conflictual, particularly when there are children involved. However, children who are in the middle of their parent's disarray can demonstrate emotional disturbances. Children who are privy to the high conflict of their parent's relationships, even before their separation, are most vulnerable to emotional consequences. Sometimes you will see behaviors such as depression, anxiety, obsessive-compulsive disorder, school difficulties, difficulty with authority figures, or adjustment difficulties.
The most significant predictor of how children adjust to their parents' divorce is the conflict between the two parents.  If the parents have difficulty adjusting to the divorce, then it is their responsibility to customize themselves to their new life. The divorce's impact is likely to cause some short-term psychological problems for all family members involved; however, once the divorce is over, some children feel relieved that the process is over and return to their previous functioning level.
Children in the middle of their parents' perpetual conflict over money, custody, lifestyle, and activities often display greater emotional vulnerability than those who can have a positive post-divorce relationship.
To preserve children's emotional well-being, psychological support may be necessary to adjust to the separation and divorce, increasing the likelihood your children will adapt appropriately. The longer the parents suffer emotionally, the longer the children will suffer.